Welcome to Florida EM Clerkship Website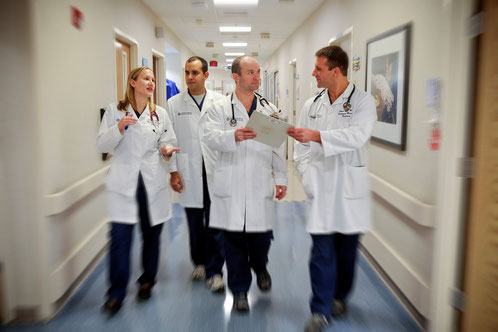 Welcome to the website!
This website has been created to provide some fundamental informations, lectures, cases, and links to those medical students interested to have a career in Emergency Medicine as well as those health professional interested in the topic.
Every year, our specialty is getting more competitive among all the other specialties. The medical students applying for a "spot" in any of the EM Residency Programs in the nation are having more competition.
It is important that you do at least one EM Clerkship Rotation in any of the EM Residency Program so you can "shine" and "sell" yourself as an excellent candidate for any Program in addition to the SLOE, USMLE's score, and performance (academic, research, community).
I hope that you enjoy the site...and do not hesitate to provide any feedback to help improve the website.
_____________________________________________________________
Jose A. Rubero, MD, FACEP, FAAEM